Koniec gry #38 - Mass Effect
Entry posted by SerwusX ·
414 views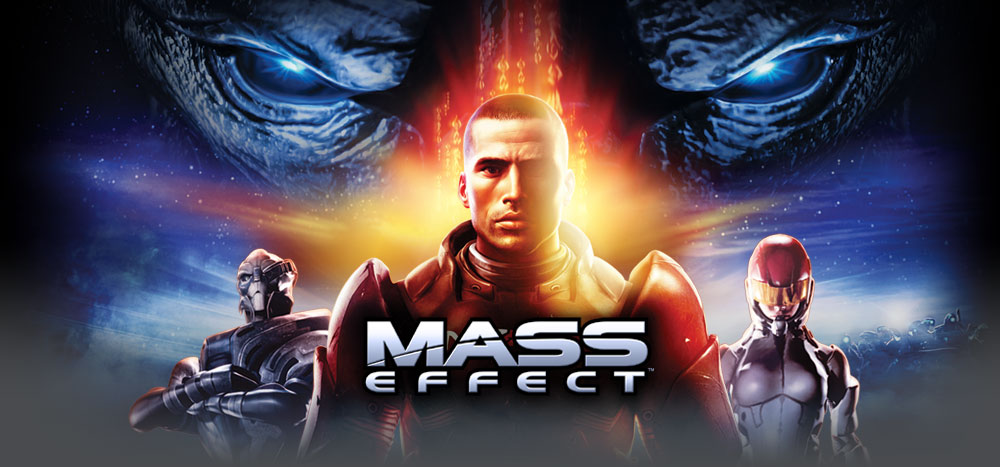 Mass Effect 
Czas rozpoczęcia: 1 lutego 2017 r.
Czas ukończenia: 16 lutego 2018 r.
Czas gry: 380 dni.
Ile to godzin w grze: 26 godzin 5 minut.
Poziom trudności: domyślny.
Wykonane wszystkie misje poboczne, oprócz: 2, których zakończenie wymagało (zorientowałem się za późno, że nie będę mógł ich zamknąć) oraz bodajże 4 misji, wymagających zbierania surowców.
Ilość pieniędzy na koniec gry: ponad półtora miliona kredytów
Pierwsze podejście do gry było jakoś w 2009 roku, więc przejście gry od pierwszego kontaktu do całkowitego ukończenia zajęło mi ponad 8 lat.
Osiągnięcia:
To teraz pora na Mass Effect 2. Do zobaczenia za kolejnych 8 lat!