Skończył się okres twych bezkresnych rządów! Moderatorzy nic nie mogli w twojej sprawie zrobić! Lecz ja podjąłem się wyzwania! Rzucam ci rękawicę- i to nie pierwszą lepszą:
Na czym polega wyzwanie? Sprawa jest prosta- nie możesz w swoich wpisach/postach/komentarzach kaleczyć poprawnej polszczyzny, gdyż ponieważ bo spotka cię kara.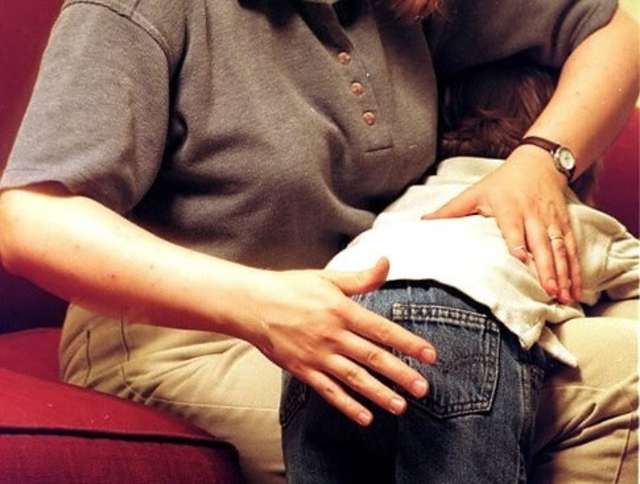 Czy podniesiesz rękawicę, czy ją zignorujesz- to twoja decyzja. Lecz pamiętaj, konsekwencje twoich czynów będą deptały ci po piętach. Zapamiętaj moje słowa i jeśli masz honor, podejmij wyzwanie. Zrób to dla języka, dla słownika języka polskiego, a przede wszystkim dla naszego pięknego kraju, ty... ty... ty polski kaleko językowy ty!
Czy podniesiesz rękawicę?