Okładka na 05/2011 Magazyn CD-Action

32 members have voted
Witam was po długiej przerwie, Okładka 04/2011 nie mogła się odbyć z powodów osobistych. Nie znaczy to jednak, że nie pokombinujemy trochę na ten temat. Zbliża się nowy nr. CD-Action, wiemy już, że pierwsza pełna wersja to: Superstars V8 Next Challenge a druga to: City Life 2008 Edition trzecia to modulator do gry: World of Padman trzecią odgadniemy - mam nadzieję - dzisiaj. Ok, tyle na temat zawartości, zabieramy się za okładki:
1. Batman: Arkham City
2. Tomb Raider
3. L.A. Noire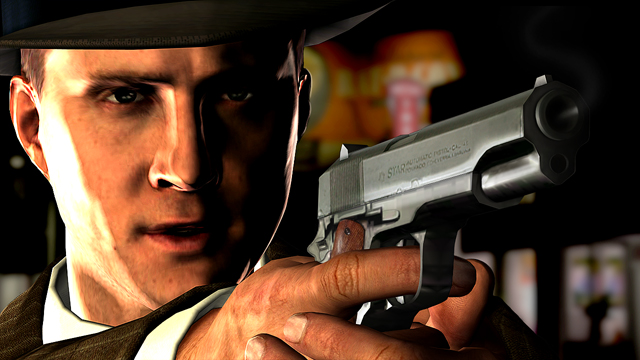 4. Battlefield 3
5. Portal 2
Dzisiaj mamy tego mniej, ale głosować!
Snorko2