Okładka na 01/2011 nr. CD-Action

46 members have voted
Witam. Styczeń zaczynamy gorącymi hitami. Nadszedł czas na wytypowanie naszego faworyta w kategorii Okładki. Oto 7 kandydatów na okładkę, pierwsze 5 pochodzi jeszcze z poprzedniej ankiety. Sam osobiście jestem za LittleBigPlanet 2, aale to tylko moje zdanie. Gdybym ominął waszym zdaniem jakiś tytuł to piszcie, komentarze mile widziane.
1. Batman: Arkham City
2. Dead Space 2
3. Deus Ex: Human Revolution
4. Tomb Raider
5. LittleBigPlanet 2
6. L.A. Noire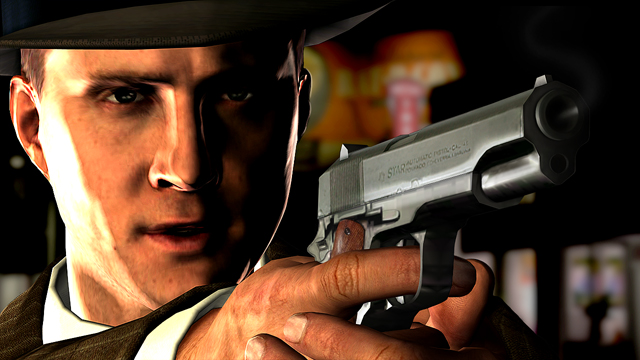 7. Killzone 3
Głosujcie na ankiecie.
Snorko2