Znacie już moje zdanie o starych grach wydanych w "wersji HD". Ostatnio jednak naszła mnie inna myśl – a co z grami "early access"? Czy należy ich unikać?
Cóż, do niedawna unikałem ich jak ognia. Jest kilka interesujących mnie tytułów, ale po co mam się męczyć z niedokończonym produktem – szczególnie, gdy twórcy chcą za grę pełnej ceny (czyli zwykle 150 zł+).
Jednakże – i tak niedawno kupiłem Mount and Blade 2: Bannerlord. Ale tylko z jednego, dość prozaicznego powodu – był w promocji za 80 złotych (na STEAM kosztuje 180 zł).
I – muszę przyznać – bardzo się cieszę, że dokonałem tego zakupu. Nie będę jednak – póki co – opisywał dlaczego, bo gdy piszę te słowa gra nie pozwala mi przeprowadzić oblężenia jednego  miast – wywala się przy każdej próbie ;).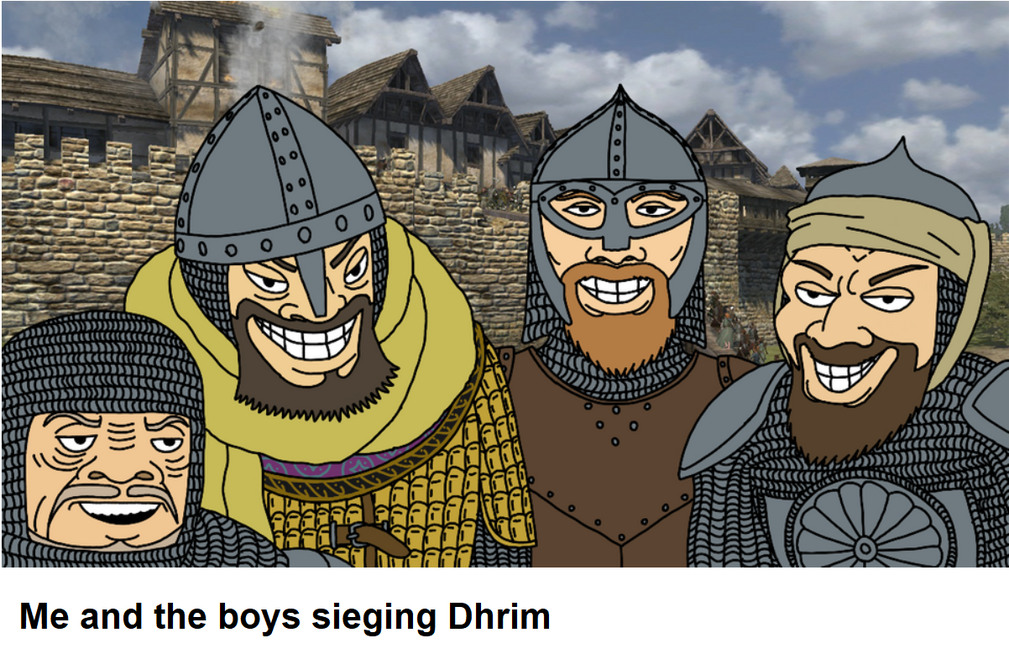 Zatem wrócę do wątku "wczesnego dostępu". Zastanawiam się czy jest to dobra droga? Bo z jednej strony gracze mogą kupić grę, na którą inaczej musieliby czekać kolejne X lat. Jednocześnie – grając w Bannerlorda czuję się jak beta-tester – który (co gorsza) sam zapłacił za możliwość testowania nowej gry…
Dlatego cały czas mam wątpliwości czy jest to dobre wyjście z sytuacji… Na plus trzeba przyznać, że przynajmniej owe wczesne wersje nie udają, że są ostatecznymi. I tak – patrzę tu na takie gry jak Skyrim ;).
A jakie jest Wasze zdanie w tym temacie?
Do zobaczenia za tydzień!